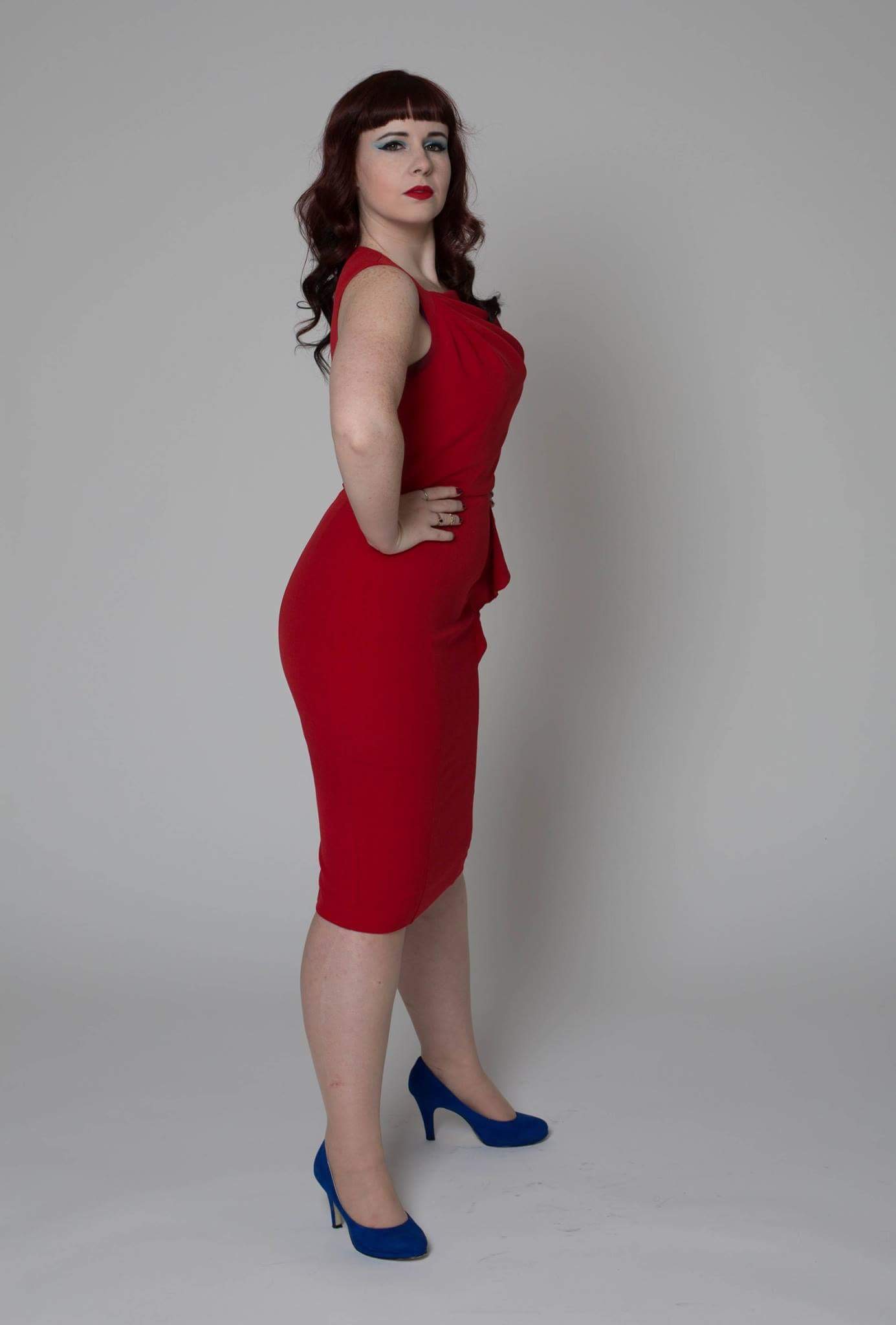 Born and raised in New Zealand; Hayley studied at Victoria University of Wellington, receiving her degree in Film and Theatre, with focused learning in Shakespearean texts. In 2012, she moved on to Melbourne, Australia. Hayley then put her focus into contemporary Theatre, performing in many productions both comedic and dramatic. Whilst in Melbourne, Hayley also honed her Pinup Modelling, Dancing and Burlesque careers.
In 2015, Hayley was scouted to join Team Australia at the World Championships of Performing Arts in LA. She competed in six Acting categories and gaining five silver medals, one bronze and a scholarship to the New York Film Academy.
After spending two years in New York, Hayley is back home in New Zealand honing all of her skills into multiple projects.
Her acting style is a combination of Method, Comedia dell'arte and Meisner techniques, creating a grounded, raw and vulnerable actor.